One of the most frequent questions that I am asked as a product manager - is what exactly do I do. In our 2+ hours of free lessons, you can find out exactly what a Product Manager is as I define it. In this post, I provide a sneak peak into the type of content that our courses deliver and how you should expect the format to be delivered. This course content is free, and you can sign up right now to find out the rest of how I think about product - start here now.
Slide 1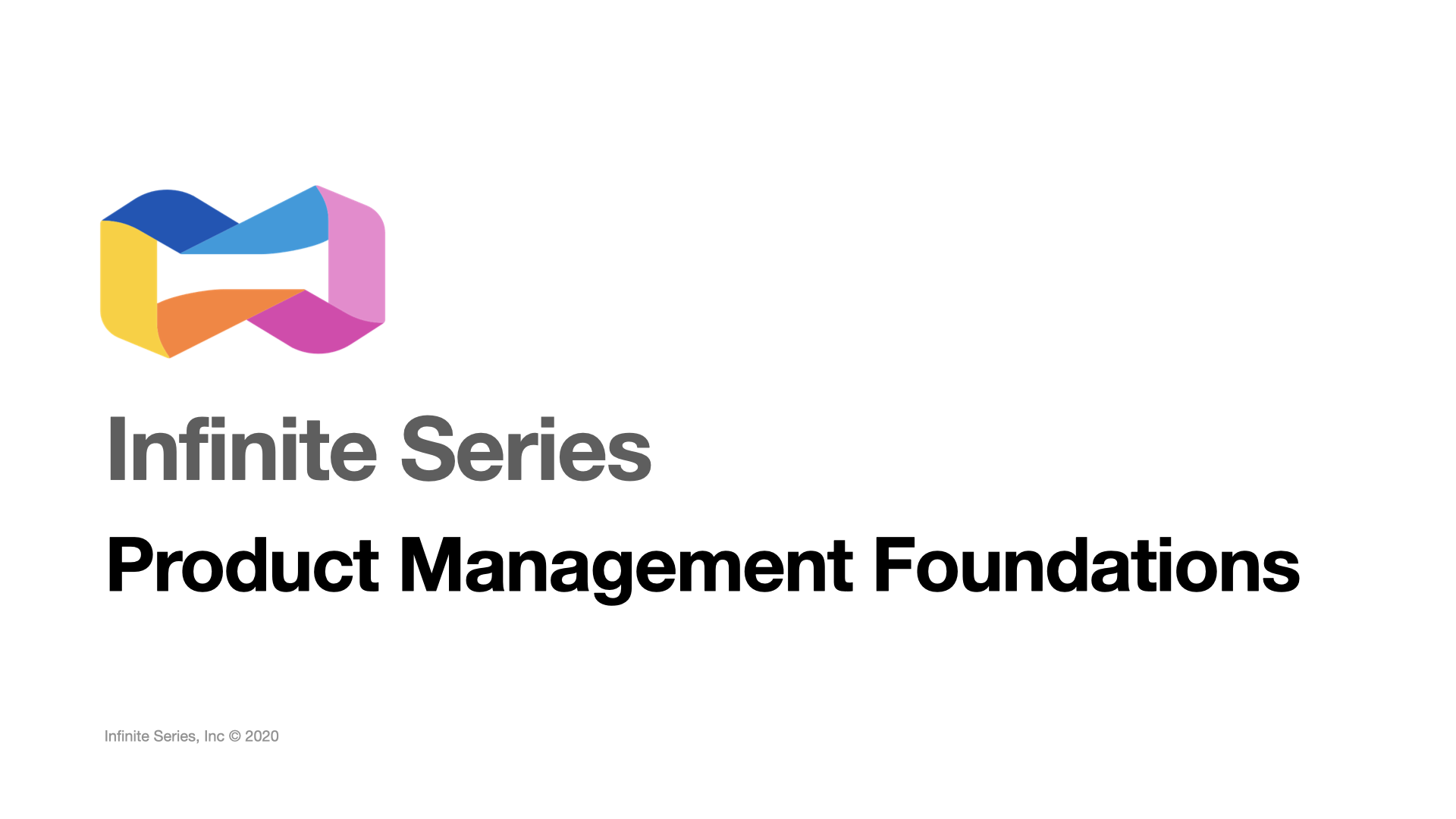 OK this first course is going to be a big one - so strap yourself in and lets do this. This content should be totally useful for new, and serve as a refresher for existing PMs, again, I'd love your feedback on everything you see here, please do that in the forum or via [email protected]
Slide 2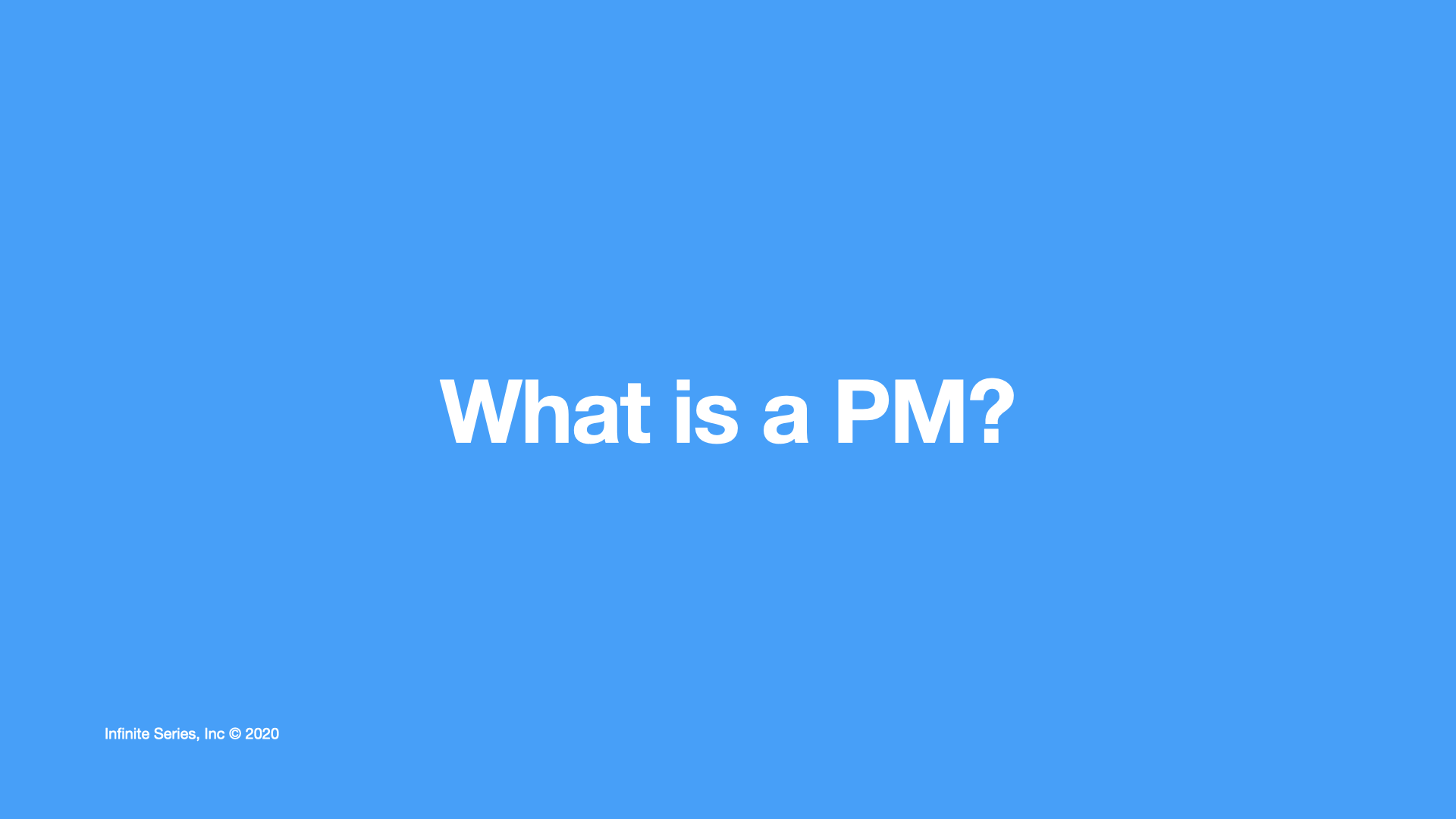 So, what is a PM?
Slide 3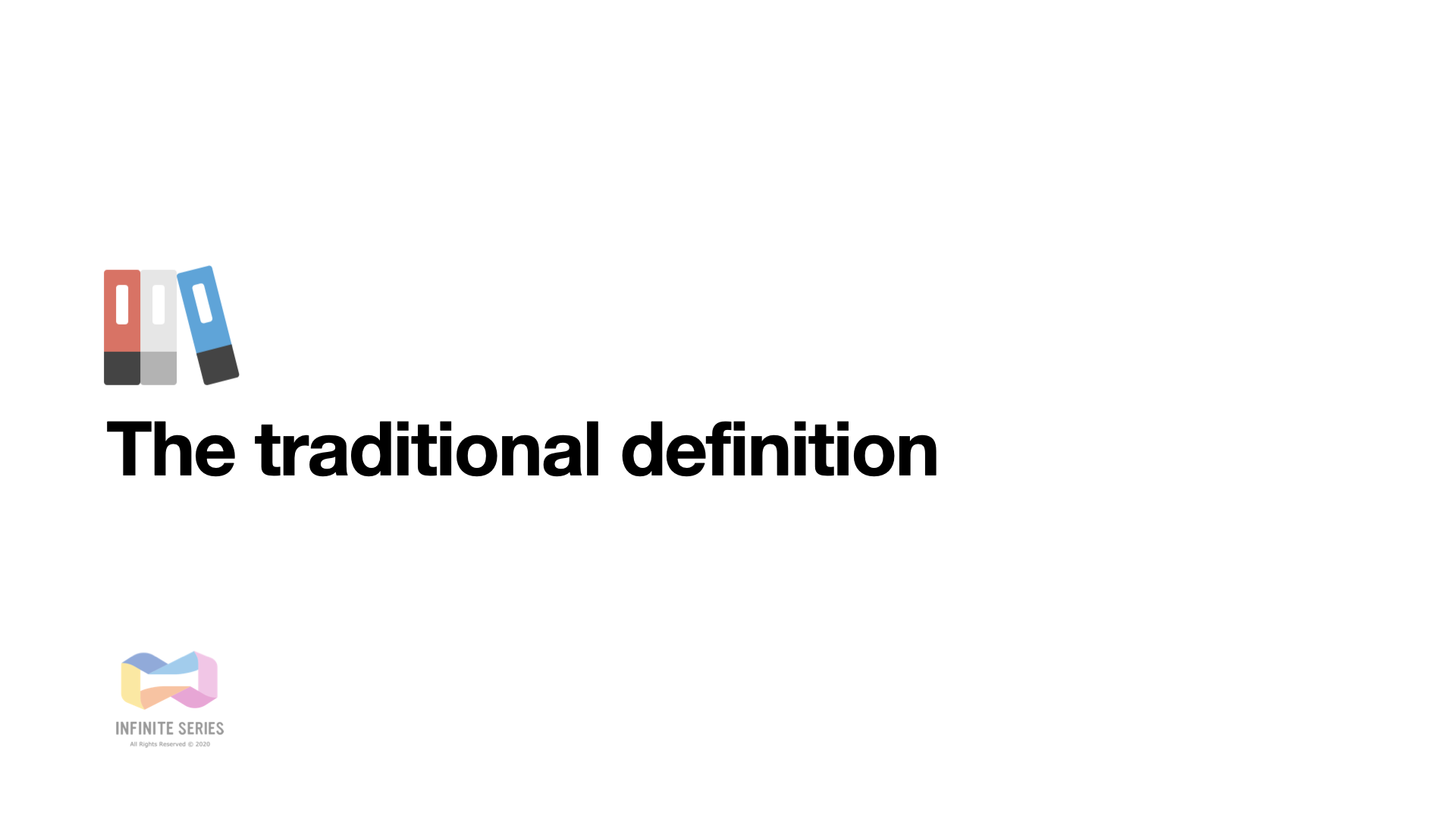 The traditional thinking of what is a PM was really created in a diagram around 10 years ago by Mindtheproduct
Slide 4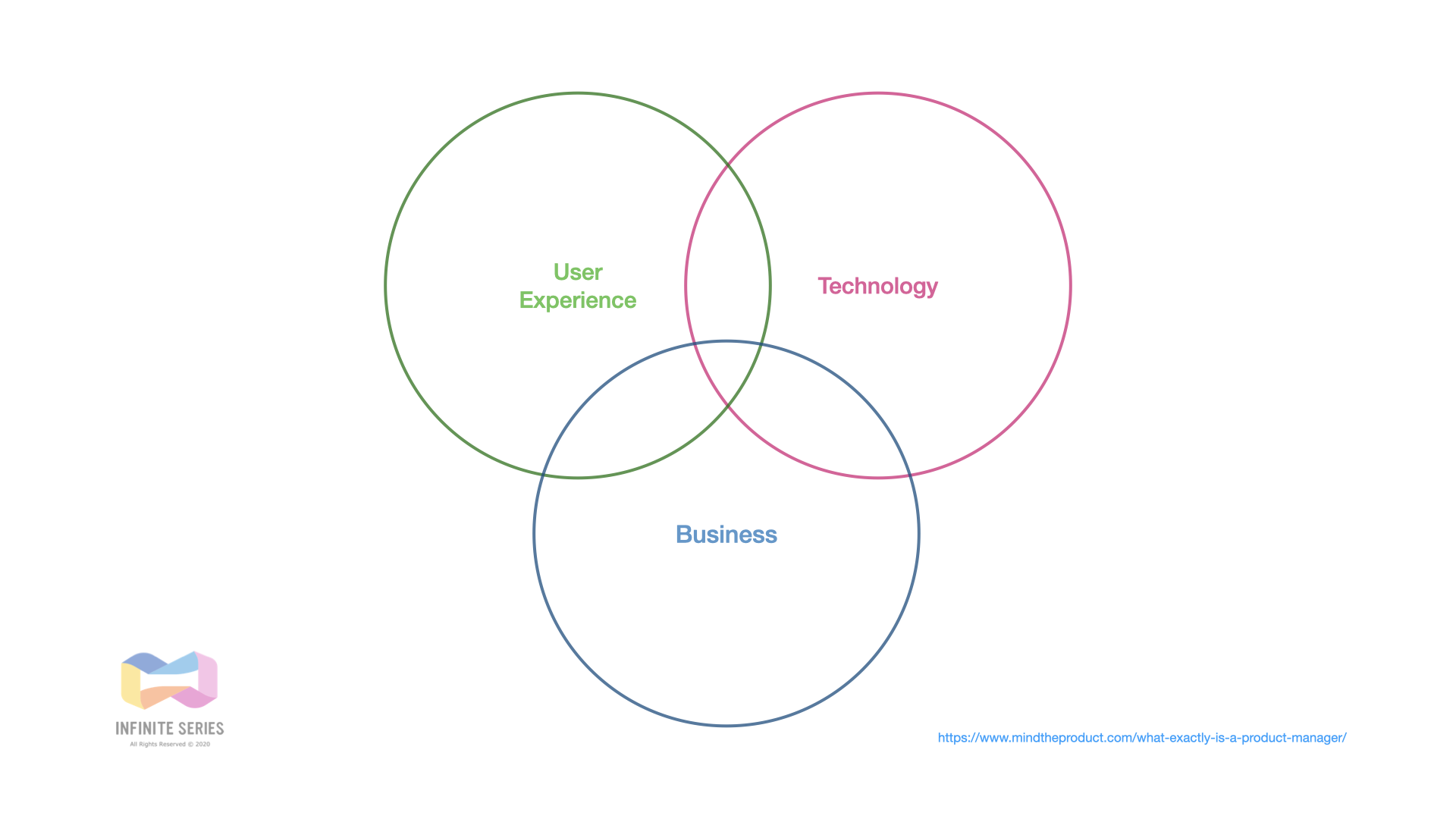 It looks something like this. A broad scale interaction between...